Welcome to Ramada- Kochi
World Luxury Resort Award Winner
Ramada Resort is a 5-star Deluxe luxury retreat set within 8 sprawling acres, beside the picturesque lakes of Kumbalam, in the outskirts of Cochin. Nestled in a picture-perfect locale, amidst an ambience of absolute serenity, Ramada Resort is a haven of leisure for the city-weary soul. A short 10 km drive away from Cochin, the resort is close to the city, yet far removed from its din and bustle.
the best of both worlds
An ideal place for
various events
Be inspired by one-of-a-kind luxury venues of Ramada Resort. The resort offers three conference & banquet facilities, in capacities ranging from 80 to 450 guests. The elaborate banquet menu complements the services on offer, to ensure that every event is a grand success. All the facilities are Wi-Fi and plug-n-play business enabled, which ensures the smooth conduct of corporate meets, conferences etc.
Contact us
Accommodation
Ramada Resort Kochi, Cochin boasts with 58 centrally air-conditioned accommodation facilities, comprising of Presidential Suite, Junior Suite, 24 lake-facing cottages, 5 Luxury Lake view Rooms, 9 Luxury Rooms, and 18 superior rooms.

Set alongside the meandering pool, the lake-facing cottages are a key attraction of the resort, affording splendid views of the azure backwaters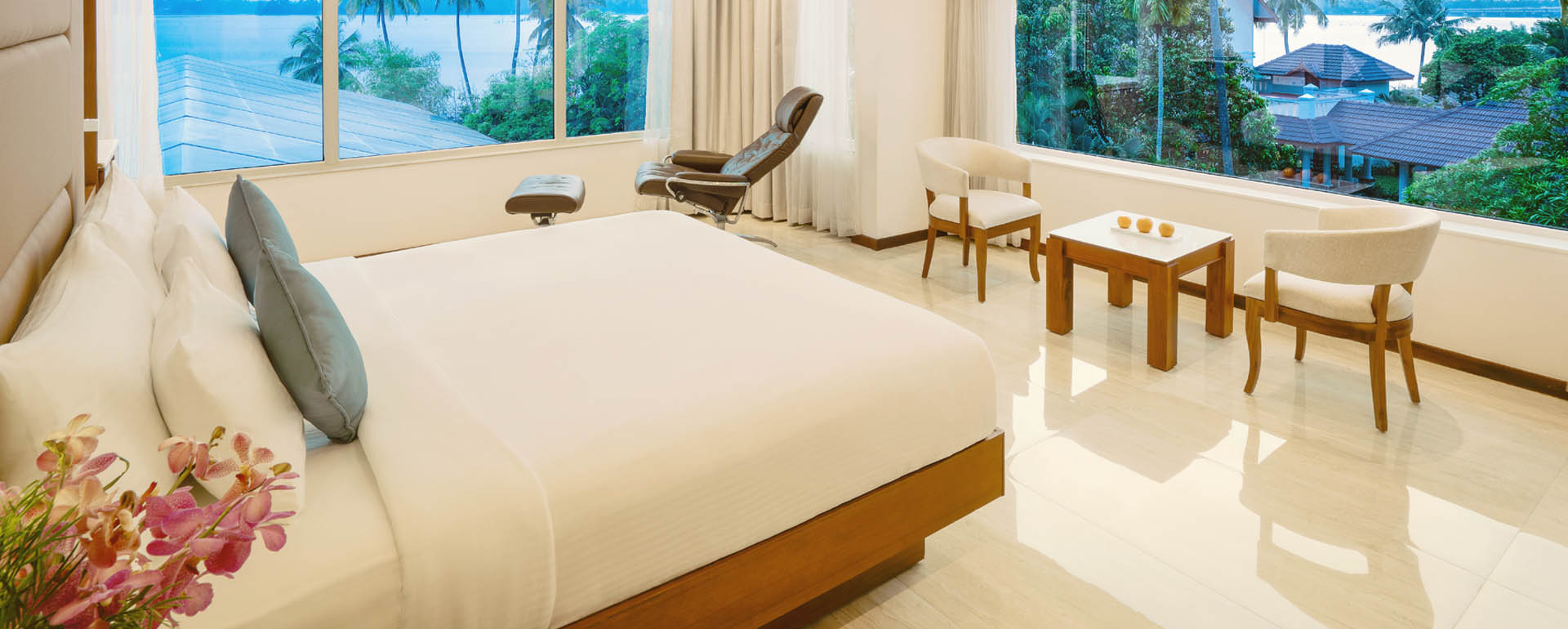 Elegant & Earthy
The cottages are perched atop stilts and overlook the meandering pool and the breath-taking expanse of the backwaters beyond. Uber-chic interiors and avant-garde décor turn these cottages into stylish, contemporary living spaces. The vantage point in each cottage is the lake-facing balcony that opens up panoramic vistas of Kerala's beautiful countryside.
More details
Lake View Cottage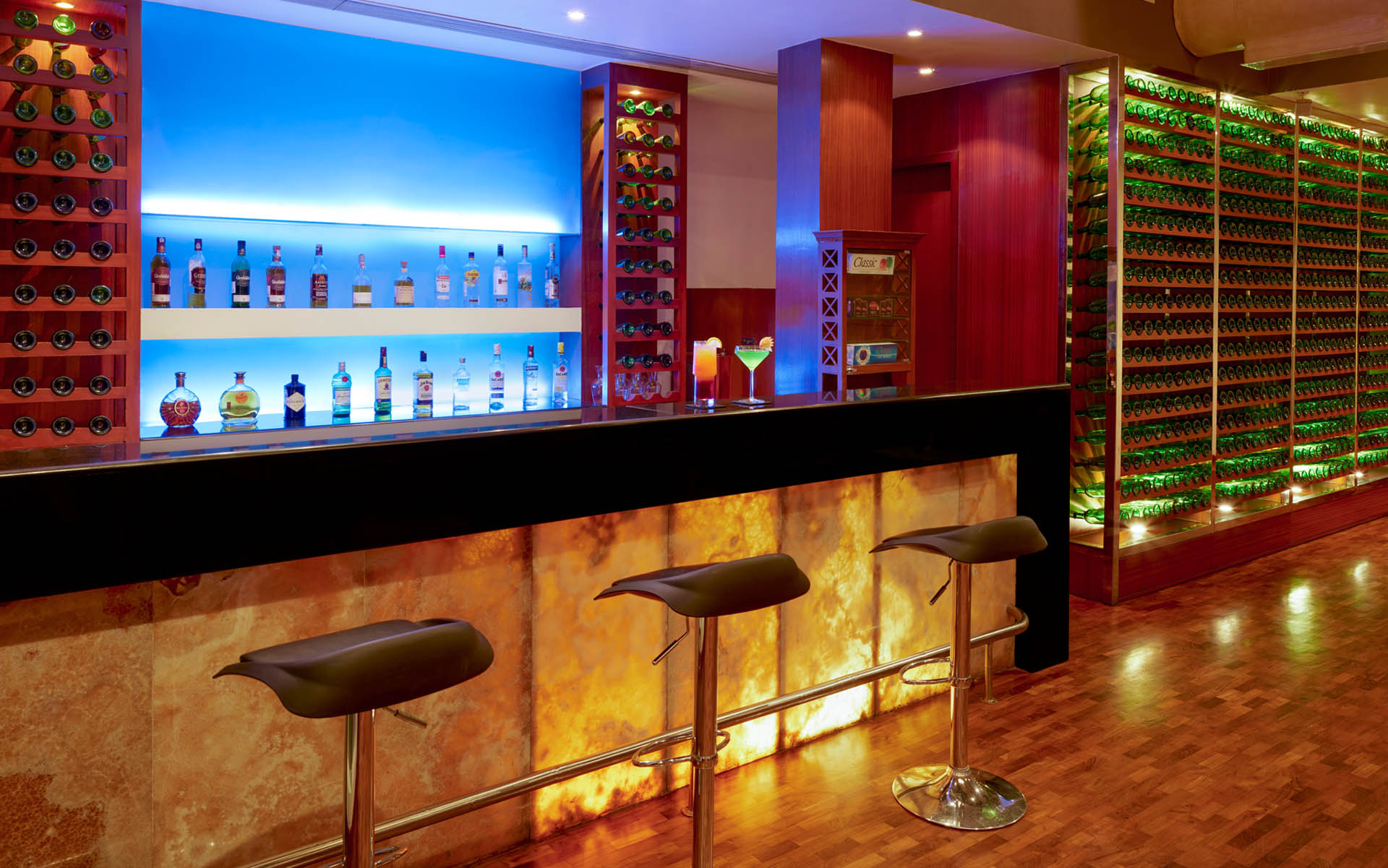 dining
Kochi's finest
wine & dine
Ramada Resort Kochi has a fine spread of options when it comes to wining and dining. Fennel (the multi-cuisine restaurant), Club 11 Hundred (lounge bar with a discotheque), the Library Bar, and Strokes (sunken pool bar) are fantastic places to unwind, with a drink or two.

All the facilities are Wi-Fi and plug-n-play business enabled, which ensures the smooth conduct of corporate meets, conferences, etc.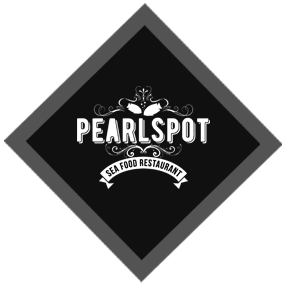 Explore the richness and delicacy of seafood cuisine in an enchanting ambiance.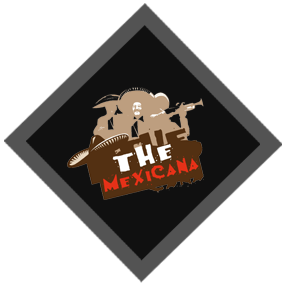 Give a twist to your taste buds by exploring the complex and traditional Mexican recipes.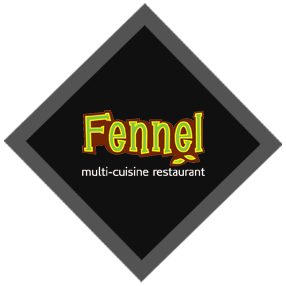 Experience the fusion of continental and the delightful Indian spices in the Fennel multi-cuisine kitchen.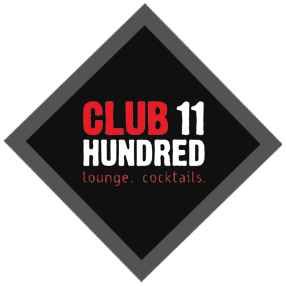 A complete blend of booze, food, and music. Renowned for the exotic cocktails and wines.
Relax &
Replenish with
Holistic Healing
Spa at Ramada Resort Kochi is also one of the largest resorts which provide eminent facilities and soothing ambience in Kerala. Immerse yourself in a rejuvenating blend of exquisite natural spa services that suits your dynamic mood and lifestyle at Ramada Resort Kochi.
More details
spa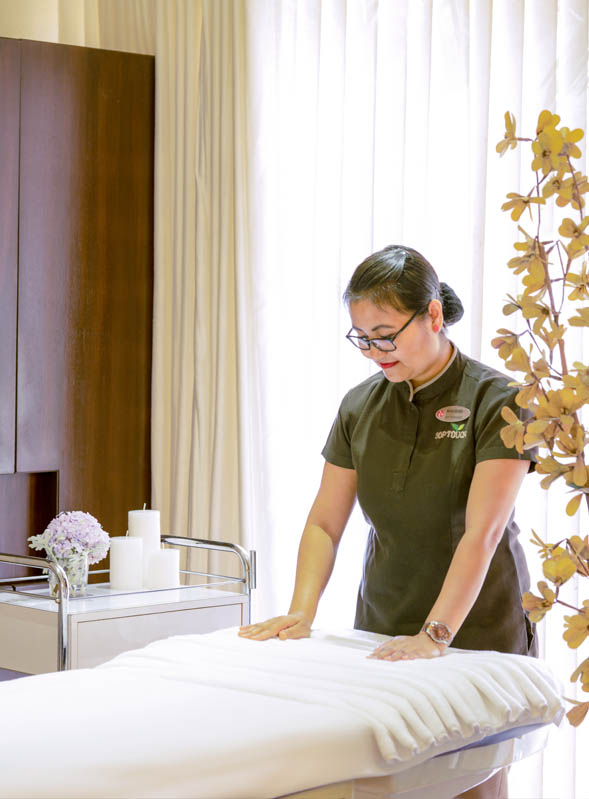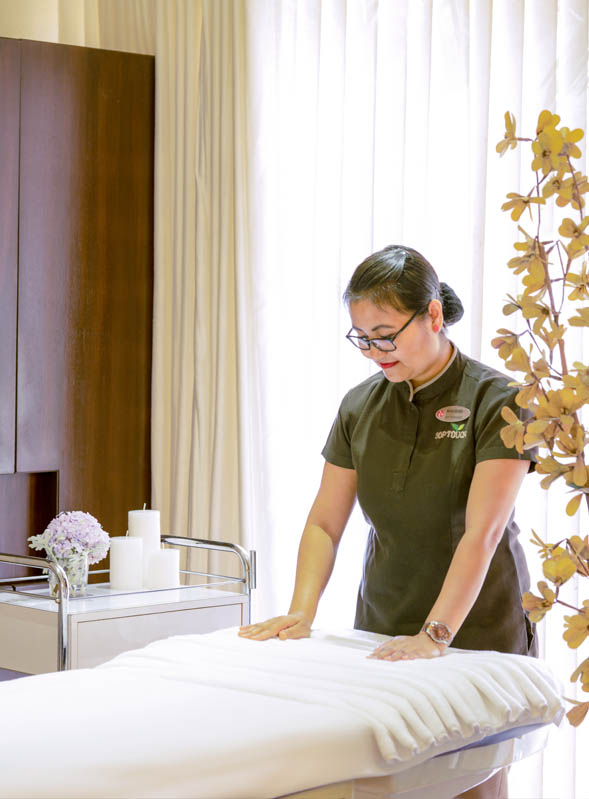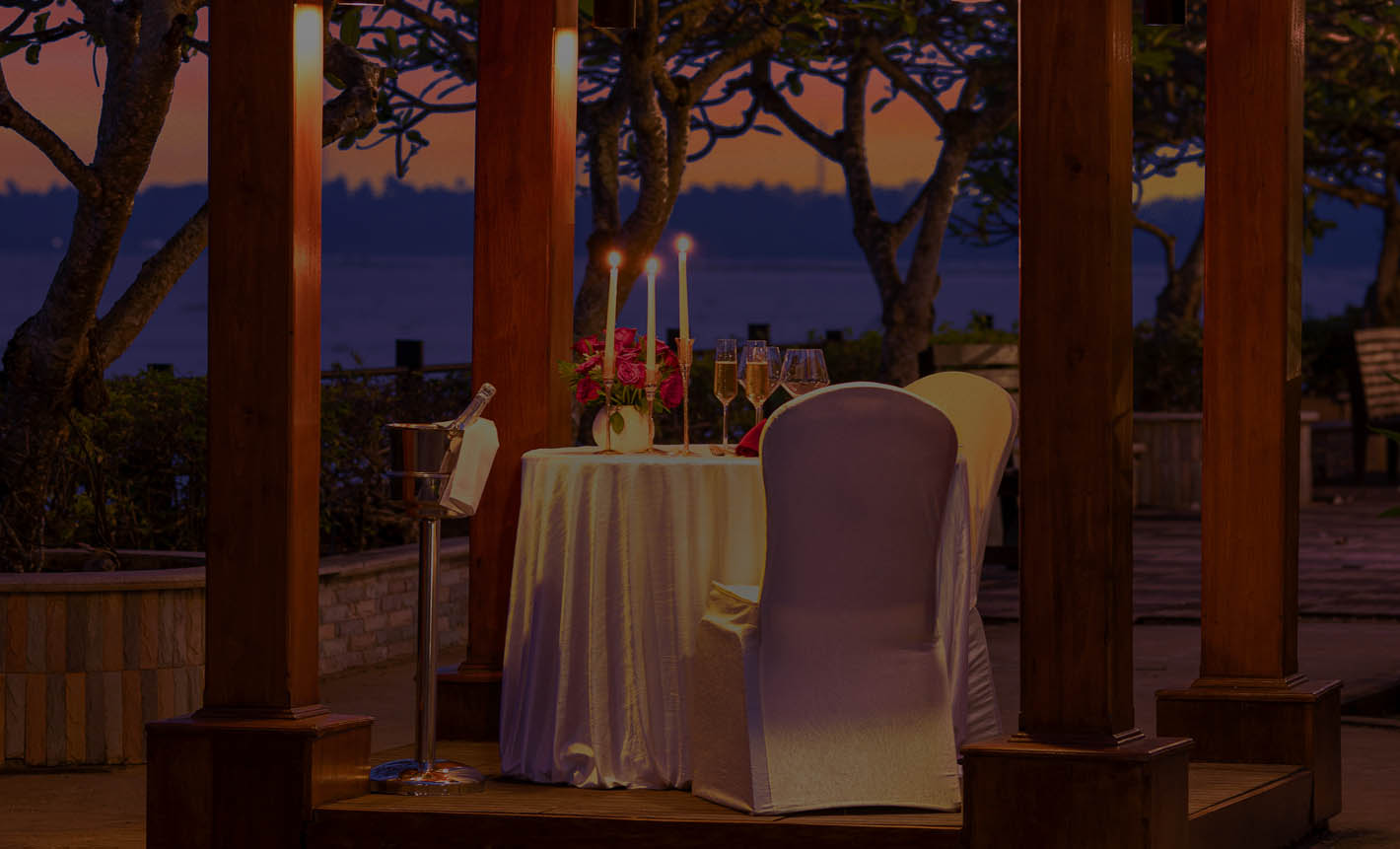 Excellence means doing your very best in
everything, everyway
Going far beyond your expectations, Ramada Resorts have always delivered the best.
This excellence was achieved by maintaining the highest standards and looking after the smallest detail and going the extra mile.
We love having
you here...
Make an enquiry
To make an enquiry about the list of services we offer, or to resolve any other doubts you can fill in this form and we will get back to you soon.