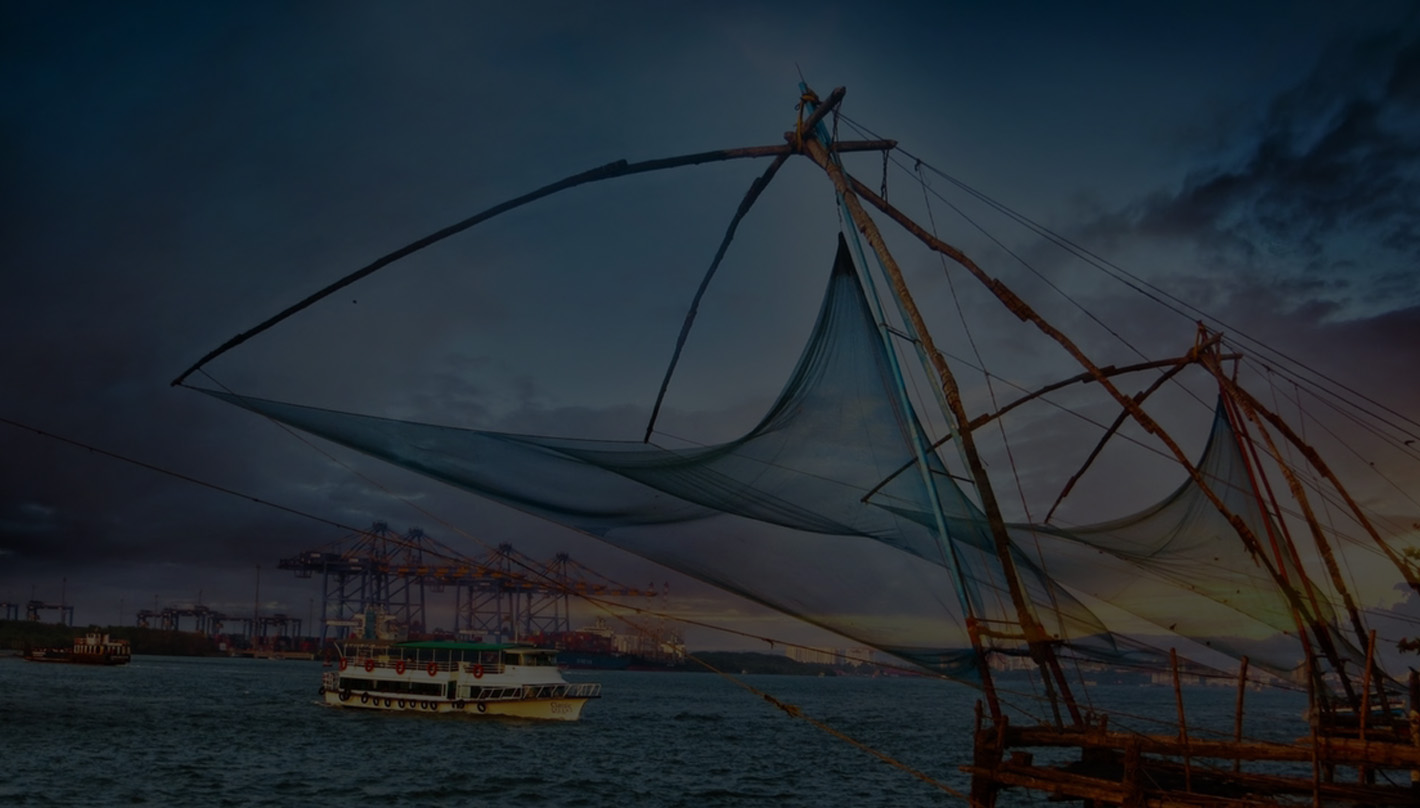 Cochin

Queen Of Arabian Sea
Cochin, the commercial capital of Kerala known as the 'Queen of Arabian Sea' is a vibrant city with a glorious past and a thriving future.
Centuries of playing host to visitors from far and wide have made the city truly cosmopolitan in nature. From being a trading center in the past, the city has grown to become a hub of industrial and commercial activity. The city boasts one of the world's finest natural harbors, and the Cochin Port is well connected to all the major centers of maritime trade. Cochin continues to be a key center of global spice trade. Lately it has emerged as a key IT destination, hosting software parks with gleaming high-tech office spaces. Besides a well-connected International Airport, several upcoming projects such as a container transshipment terminal, a full-fledged marina and a metro transit system point to Cochin's rising status as one of India's prominent cities.

Kochi is the arguably the ideal starting point for exploring the unfathomable diversity and beauty of Kerala, rated in the top three tourist destinations by the World Travel & Tourism Council and featured in National Geographic Traveler's '50 greatest places of a lifetime'.
Kochi – The Small Lagoon
Kochi also flaunts one of the finest natural harbours of the world and was the center of the world spice trade for many centuries. There are many historical monuments in Cochin as it has seen many invasions and transitions by outsiders to capture the trading of spices. These invaders left marks of their culture and their traditions on this region.