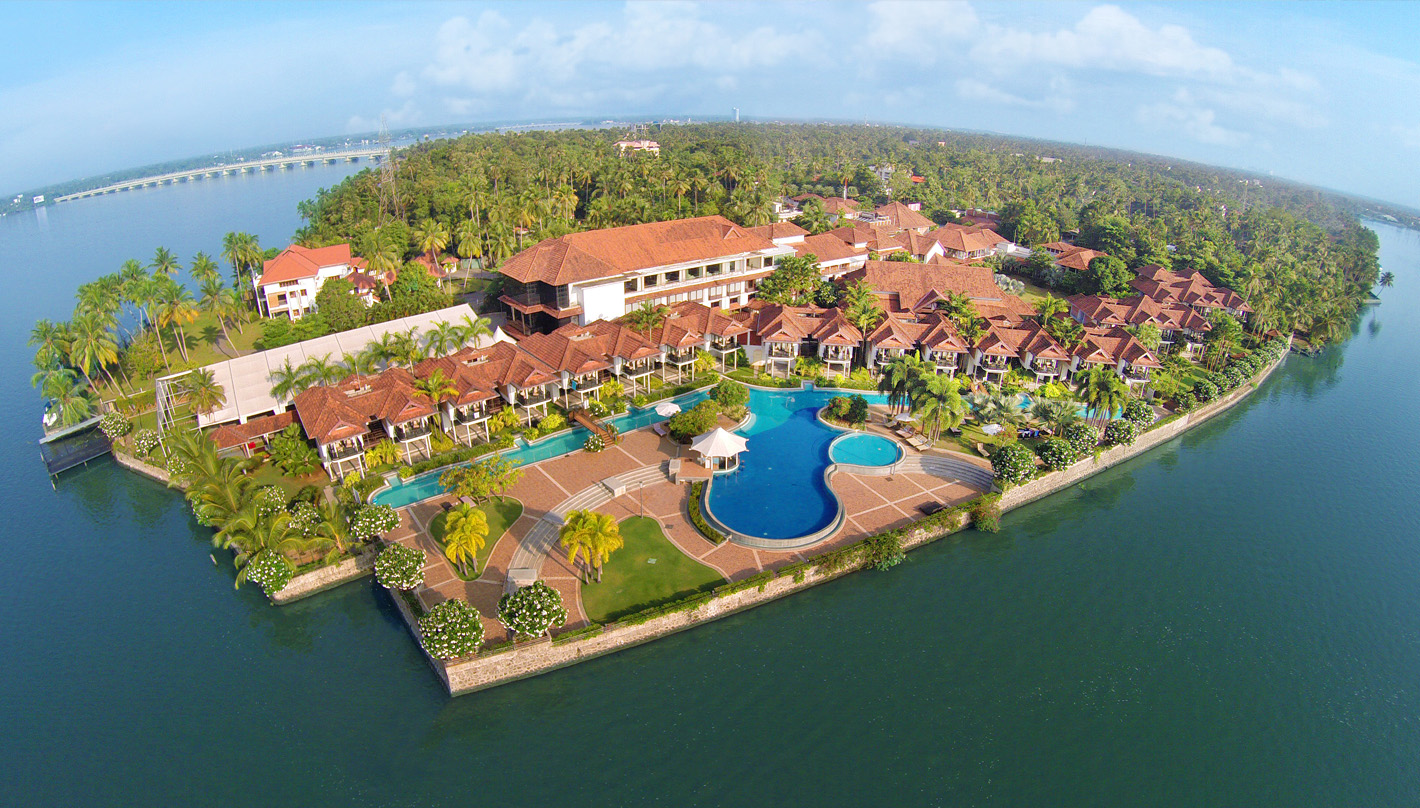 Corporate Social Responsibility (CSR)

When you conserve earth, you conserve life
Ramada Resort realizes the need for being environment-friendly and socially responsible.
Corporate social responsibility is a form of corporate self-regulation integrated into a business model. CSR policy functions as a self-regulatory mechanism whereby a business monitors and ensures its active compliance with the spirit of the law, ethical standards and national or international norms. With some models, a firm's implementation of CSR goes beyond compliance and statutory requirements, which engages in "actions that appear to further some social good, beyond the interests of the firm and that which is required by law". CSR is titled to aid an organization's mission as well as serve as a guide to what the company represents for its consumers.

Business ethics is the part of applied ethics that examines ethical principles and moral or ethical problems that can arise in a business environment. ISO 26000 is the recognized international standard for CSR. It is widely accepted that CSR adheres to similar principles, but with no formal act of legislation. The number of organizations, businesses and people that are striving for sustainability and more eco-friendly lifestyles is increasing. Ramada Resort is committed to reduce their impact on the environment with their CSR initiatives.
" When you conserve earth, you conserve life. Keep your planet safe to get healthy future!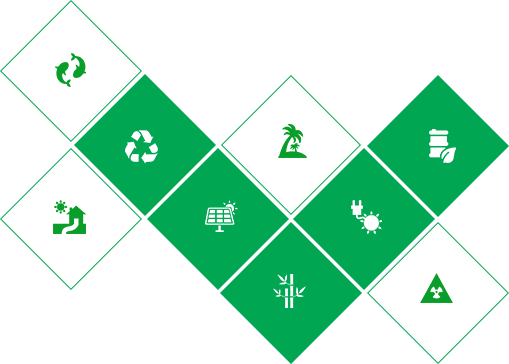 Centralized solar water heating system.
Solar-powered lights in rooms.
Sewage treatment plant.
Biogas plant.
All disposable materials are made from recycled paper.
Biological water filter is used for cleaning water in the fish pond.
Buildings designed to ensure natural lighting.
Natural materials like mud blocks and bamboo (for ceilings) used in construction.
Landscaped surroundings with lots of plants and greenery.