Club 11 Hundred is the main bar that offers the irresistible combination of great music, excellent food, and of course, a fine selection of liquor labels.
Set in 3 separate levels, the bar has a wonderful ambience with exquisite lit floors and glass walls all around. The bar stocks a fantastic range of international wines and liquor. Look out for the bartenders who will treat you to a fascinating display of their flaring skills even as they serve up the most exotic of cocktails. More excitement is on the cards at Club 11 Hundred as a discotheque is getting ready here.

With the exceptional setting and impeccable service, the Club 11 hundred is a dream place to spend pleasant moments. A posh designer bar for the elite and fashionable with 3 separate levels of enjoyment. Choose from an extensive and evolving cocktail list made from the freshest ingredients and best liquors from the world over; and pair with our sumptuous bar bites and light meals.
Enquiry
Club 11 Hundred
+ Tavern
The exclusive range of international liquors, refreshing cocktails, and mocktails and a dashing collection of red, white, rose, sweet and sparkling wines.
+ Good Food
Club 11 Hundred offers the perfect twosome of deliciously spicy food and booze. Explore the heavenly combinations of your favorite alcoholic beverage with an amazing meal.
+ Ambience
The classic touch of recessed lightings and the flawless blend of music offers an enthralling ambiance for the guest.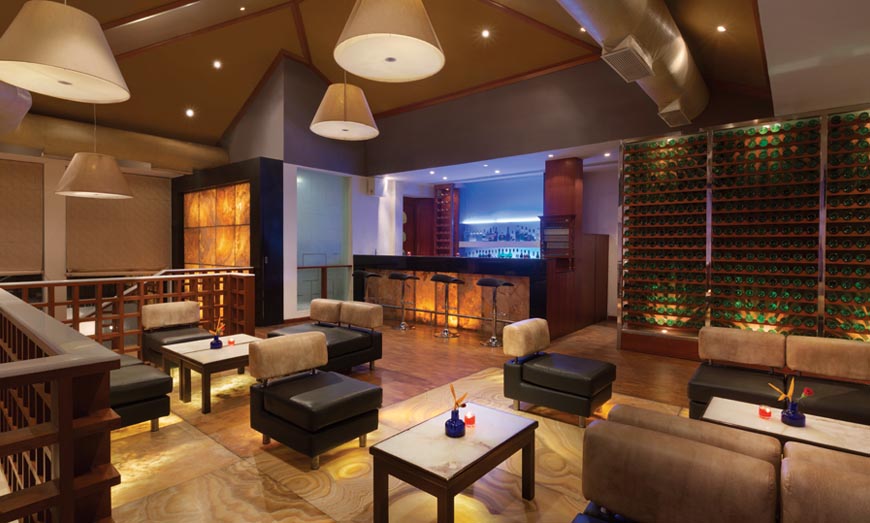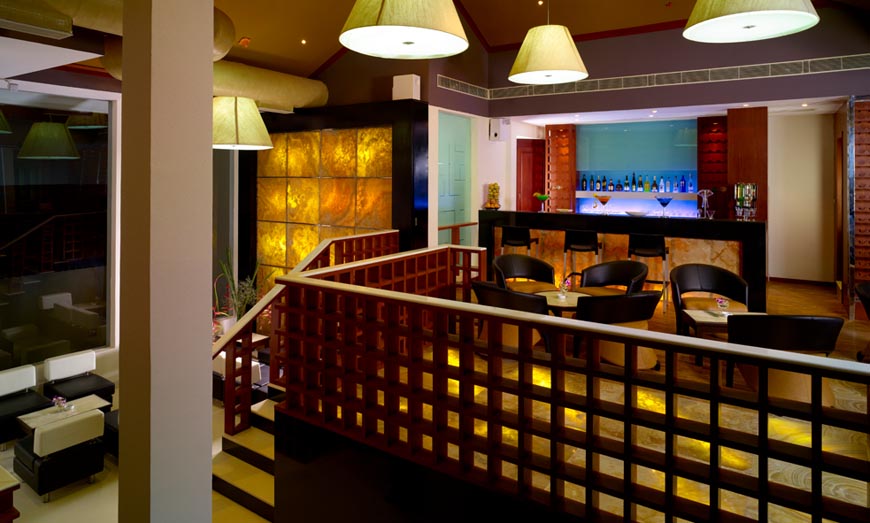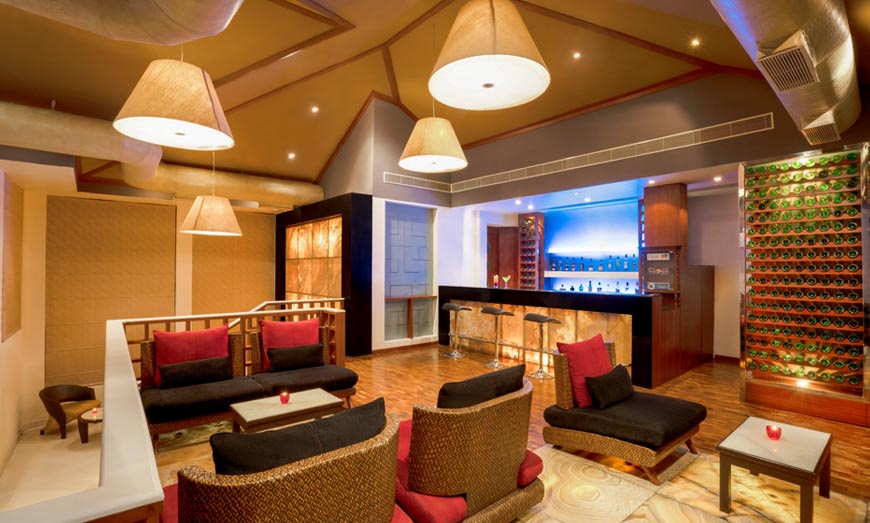 Refined
Taste
The authentic taste that brings you back home. Enjoy the real essence of tasty delectable dishes that await you from our kitchen.
Degustation
Menu
We've made some exciting changes when it comes to our food. Discover our freshly prepared dishes and get ready to enjoy real food. Take a peek at our menu items and prepare to get hungry.
Authentic
Recipes
Discover the massive collection of traditional and authentic recipes that are submitted, rated, and reviewed by people who are passionate about food.