Taste and savor two delightfully unique worlds; one right before you and the other around you, especially when it comes to coastal cuisine.
Smell and soak in the exotic flavors of gourmets' coastal delicacy and natural splendor. Set your sights on having a marvelous time at the picturesque backwaters. Feel satiated with the sounds of clinking glasses, rustling leaves, and lapping waters while having the scrumptious Kerala coastal delicacy. Touch the strings of your heart and awaken your inner self, here. Your 5 senses couldn't have asked for a better and more enriching experience in every way.

Soak in the experience of entering a unique world with exotic flavors and an unmatched sight of the picturesque backwaters. The pearl spot offers rich and delicious coastal dishes with fabulous amenities providing an exceptional experience every time for the guests.
Enquiry
Pearl Spot
+ Coastal Cuisine
Explore the richness and delicacy of a wide variety of coastal food ranging from Pomfret Gravy to Squid Rawa Fry.
+ Live Kitchen
The pearl spot offers an open kitchen facility which makes the whole dining experience more interactive and cheerful with great presentations and cooking skills.
+ Ambience
The picturesque view of backwaters and the soothing climate along with the appetizing food offers a great aura for the guests.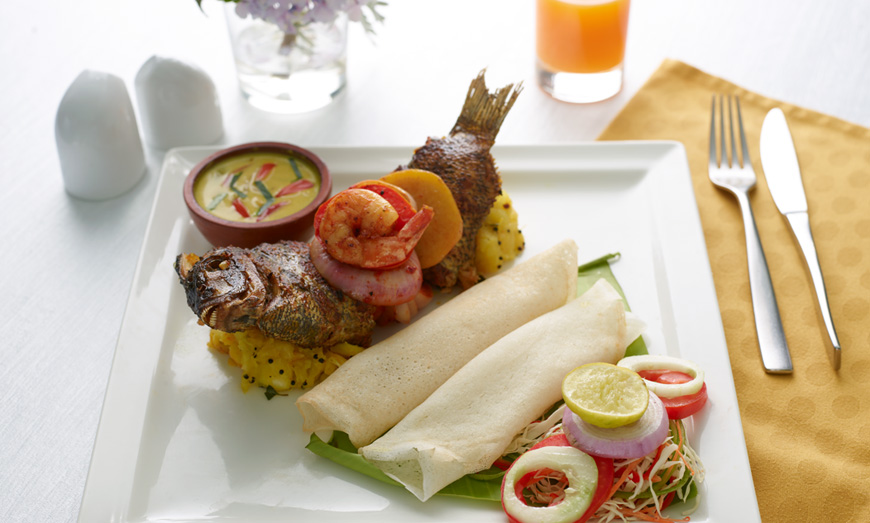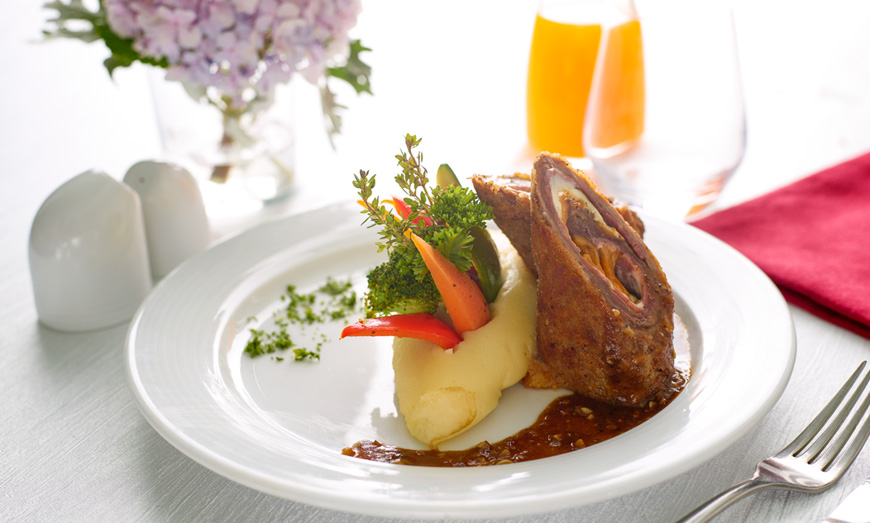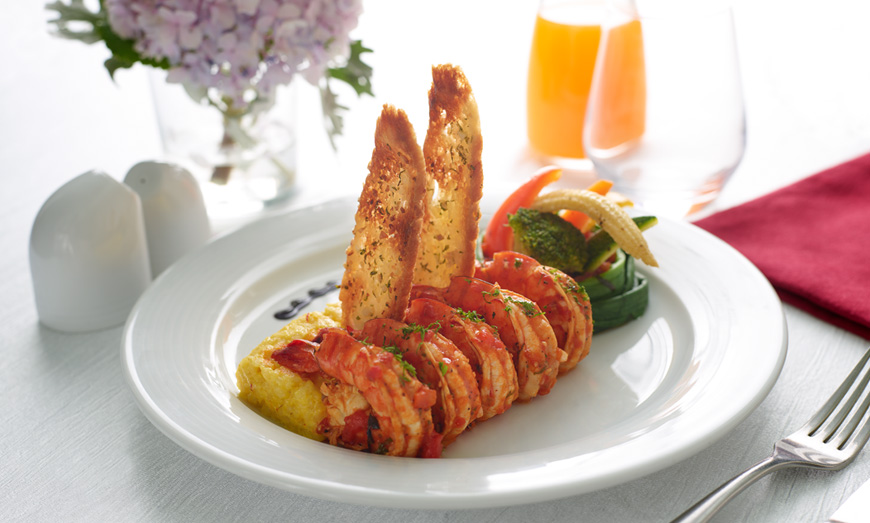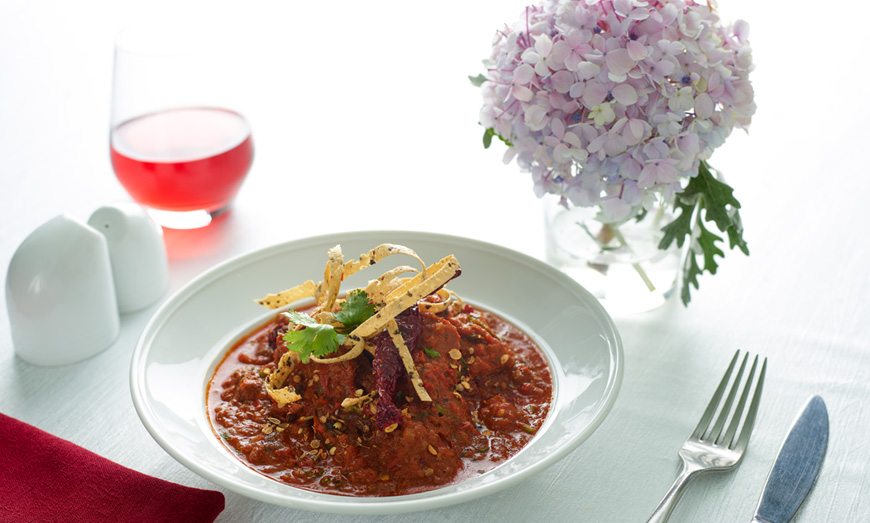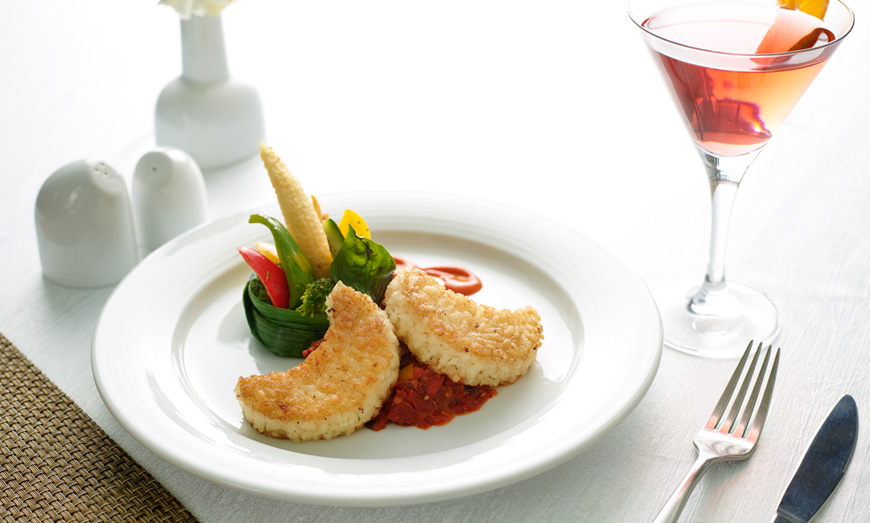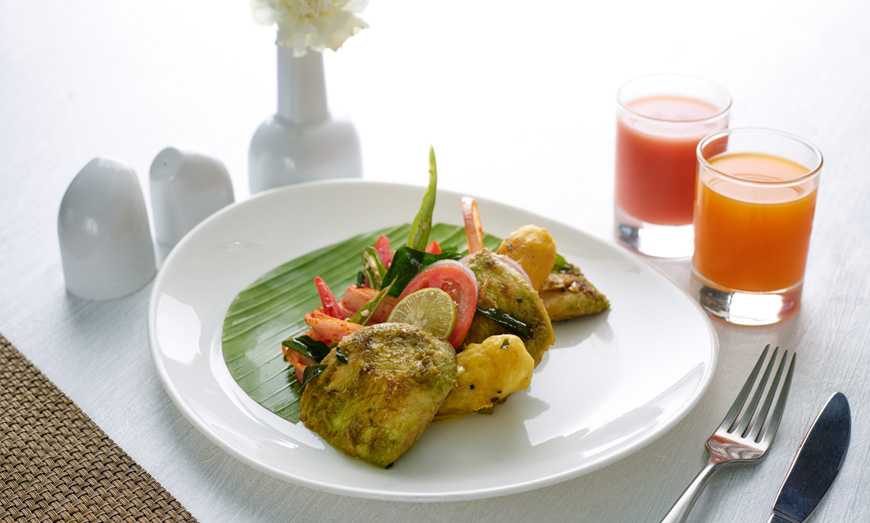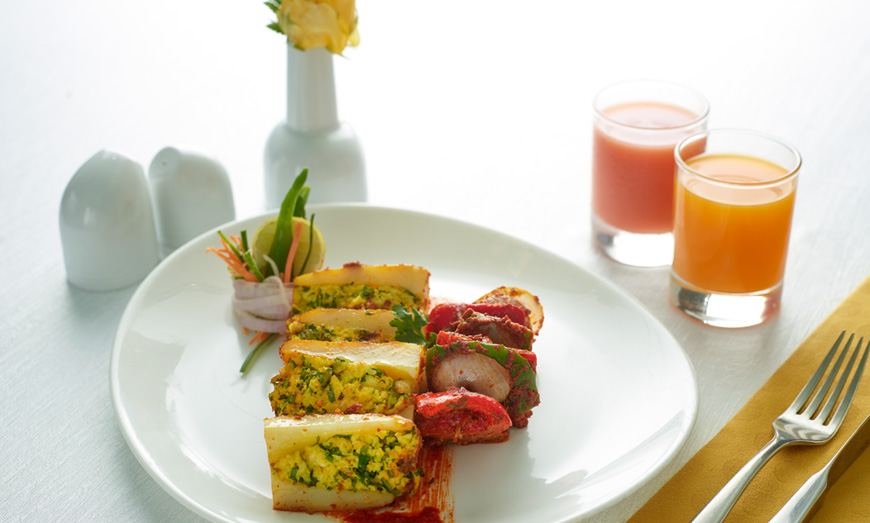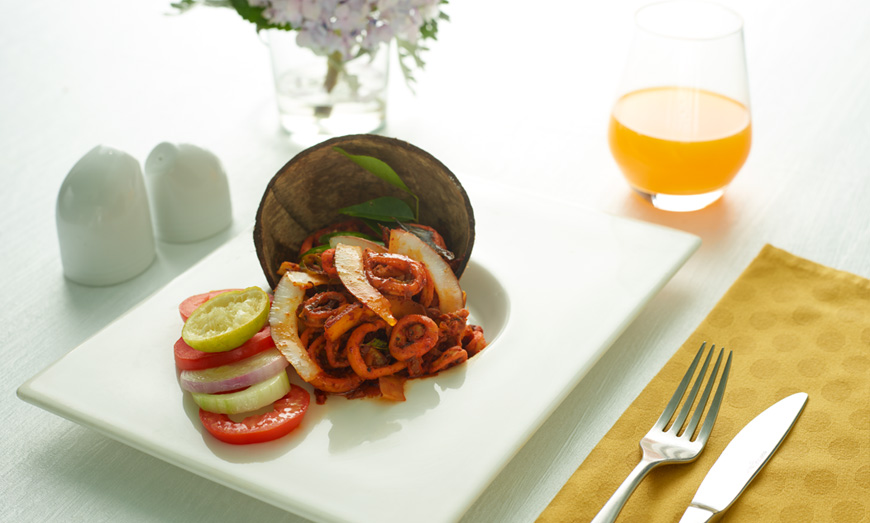 Refined
Taste
The authentic taste that brings you back home. Enjoy the real essence of tasty delectable dishes that await you from our kitchen.
Degustation
Menu
We've made some exciting changes when it comes to our food. Discover our freshly prepared dishes and get ready to enjoy real food. Take a peek at our menu items and prepare to get hungry.
Authentic
Recipes
Discover the massive collection of traditional and authentic recipes that are submitted, rated, and reviewed by people who are passionate about food.