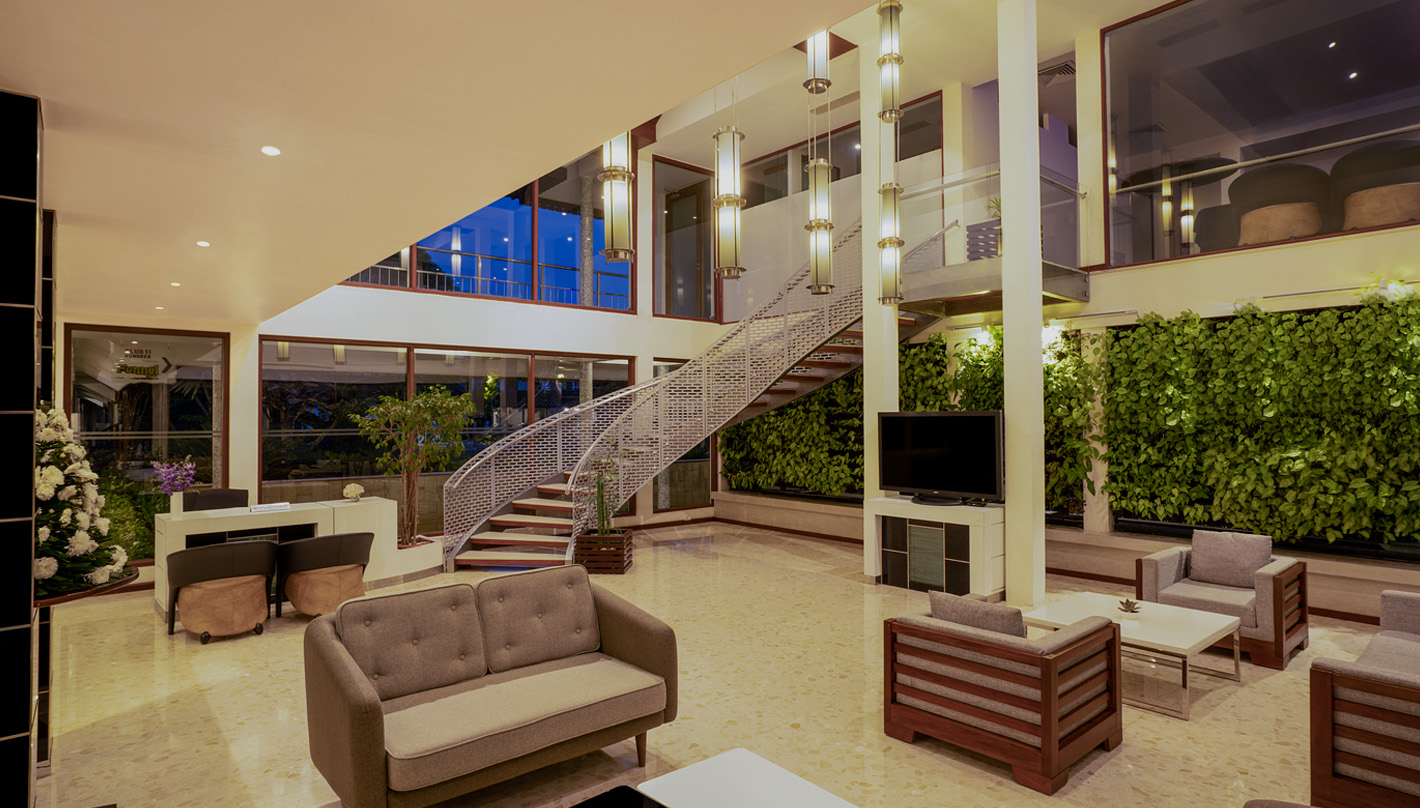 Important Informations
Travel is always an enjoyable experience provided you have all the necessary information on hand. If you're not familiar to Cochin, it helps to know a little more about the city in order to make your visit a pleasant and memorable one.
Cochin is located just 10 degrees north of Equator, and thus experiences hot and humid climate almost the whole the year. The average temperature is between 20°C-35°C. Heavy rains are experienced during the Monsoon season from June to September. The ideal time to visit Cochin is between October and February when the weather is pleasant.
Keep a mosquito repellant handy. Always carry bottled mineral water. If you're buying a new bottle, ensure that the screw top is sealed.
Wear cotton dresses as the weather is mostly hot and humid. Ladies are advised against wearing revealing dresses.
Local transport options include city bus services, cabs and auto rickshaws. Ferry services available from the mainland are fastest and cheapest mode of transport to reach places like Willingdon Island, Mattancherry and Fort Cochin.
Currency in use is the Indian rupee, which comes in denominations of Rs. 2000, 500, 100, 50, 20, 10 and 5 notes. Currency exchanges can be made at any of the city's banks and firms dealing with foreign exchange. Know Currency Rate.
The Government of India Tourist Office located on Willington Island functions daily from 9 am to 5 pm.