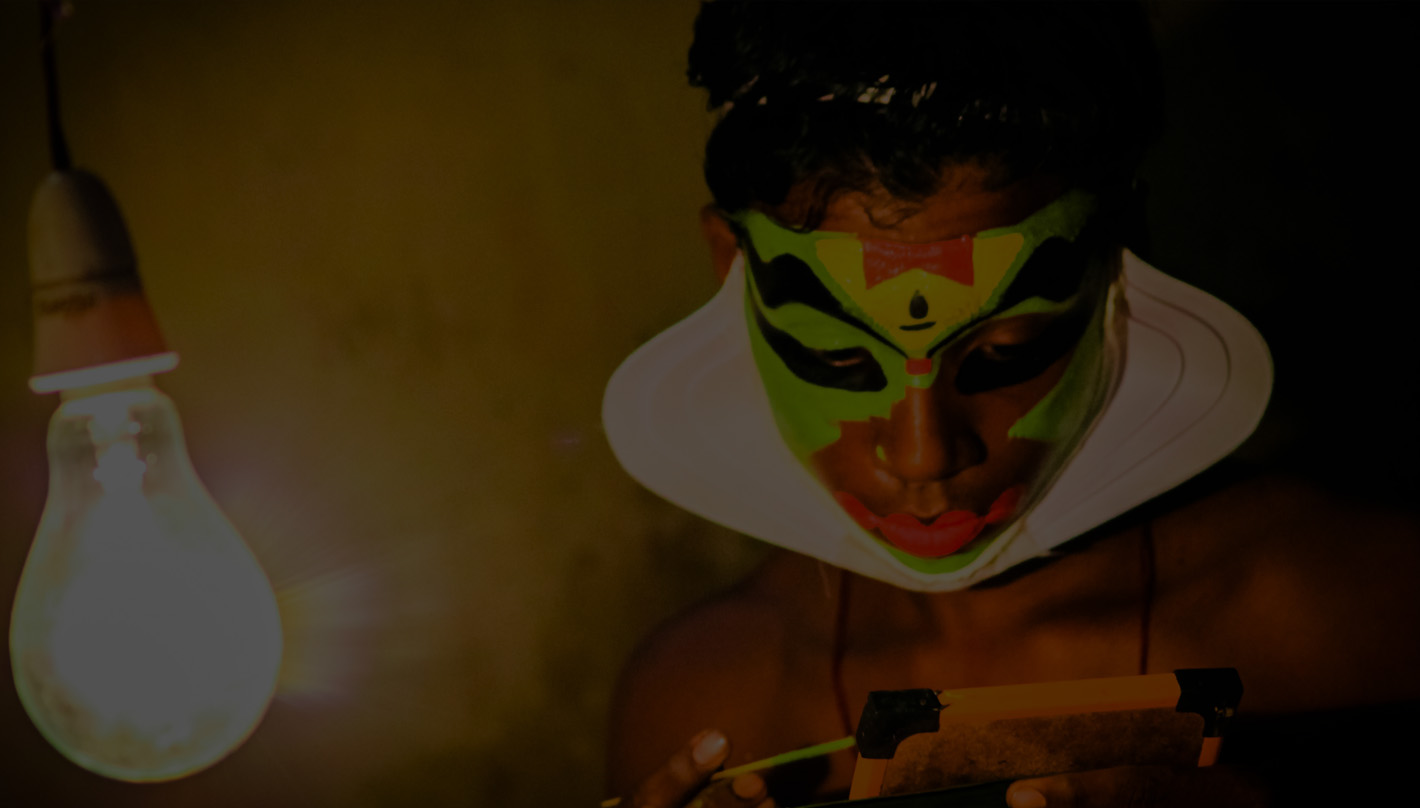 History And Culture

Like most cities in India,
Historical Influences
Like most cities in India, Kochi has a very long and illustrious history. Some historians believe that Kochi is a modified form of the word 'Cochazhi' which in Malayalam means 'small sea'. Kochi was on the global trade map as early as in the 14th century as a major spice trading centre. Lured by the spices, traders and travellers from different parts of the world arrived and successively established their settlements here. The Portuguese launched the first European colonial settlement in India here in 1503. Later, the city fell into the hands of the Dutch, followed by the British.

The old town areas of Fort Cochin and Mattancherry are repositories of period European architecture. Preserved as a heritage zone, this quaint locale with streets lined with huge rain trees and colonial bungalows, appears frozen in time. The city's culture is also a curious mix of various influences, both foreign and pan-Indian. Communities of various ethnicities and cultures coexist in Kochi today, making it a truly cosmopolitan city. Predominantly a business centre, Kochi remains as progressive and modern as any other big city in India.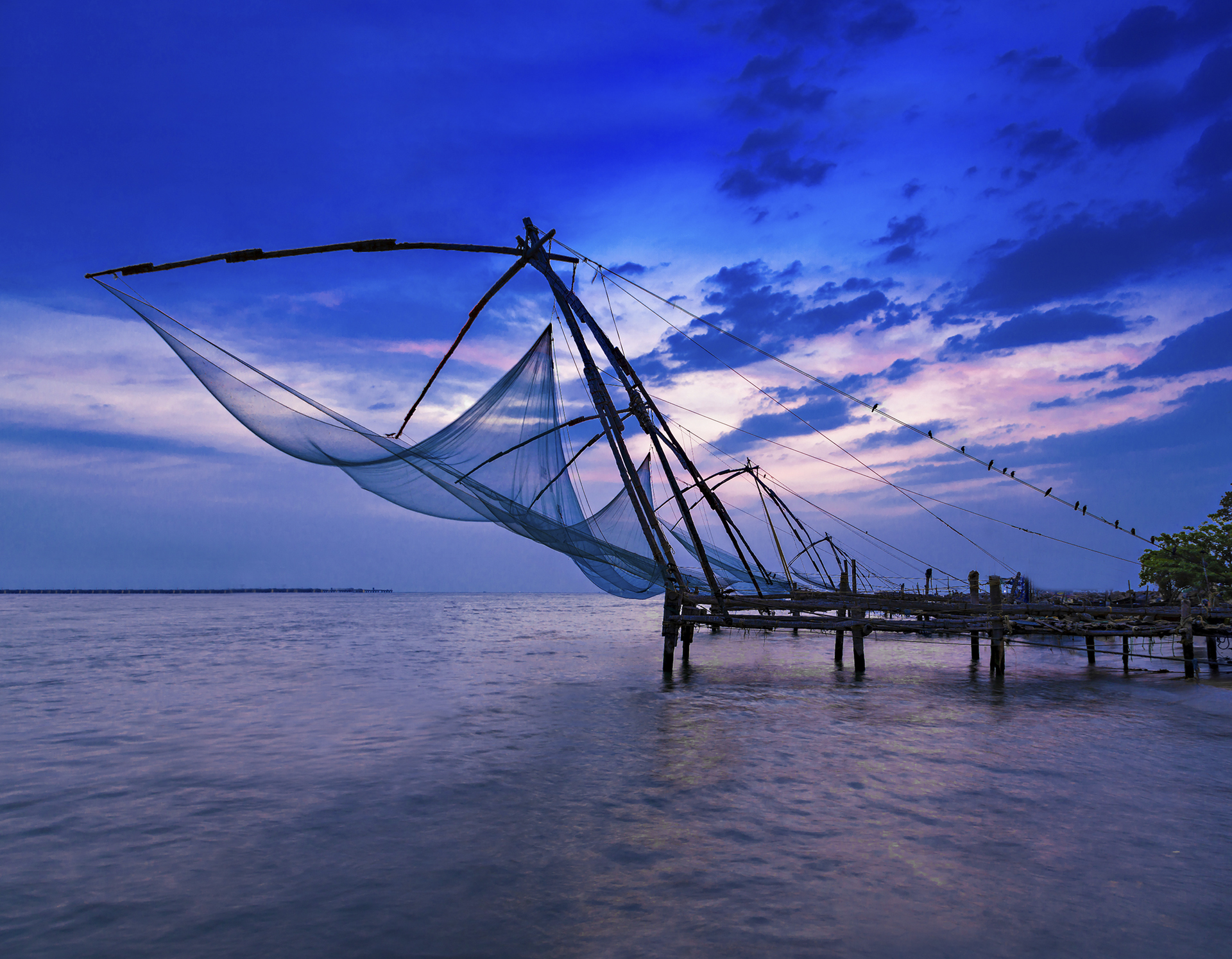 Contemporary Culture
Kochi has a diverse, multicultural, and secular community consisting of Hindus, Christians, Muslims, Jains, Sikhs, Konkanis and Buddhists among other denominations. Today, the population of the city is a mix of people from all parts of Kerala and most of India. The city's pan-Indian nature is highlighted by the substantial presence of various ethnic communities from different parts of the country. Kochi earned a significant position on the world trading routes after the world famous port at Kodugallur (Cranganore) was destroyed by massive flooding of the river Periyar in 1340 AD. Records show that Kodugallur (Cranganore) was known to the Arabs and Chinese traders for centuries. After the Kodugallur port was destroyed, the forces of nature created a natural harbour at the nearby city - Kochi. Kochi started to grow and soon developed into a major trading point dealing in pepper, cardamom, cinnamon, cloves, etc., which were and still are famous for their quality.

The Arabs, British, Chinese, Dutch, Italians and Portuguese helped Kochi emerge as a bustling centre of commercial activity, connecting the mainland to the rest of the world. Kochi owes a lot to great travellers, scholars and traders like Fa Hien, Vasco da Gama, Sir Robert Bristow, etc. to her growth and prosperity. The English called Kochi 'Mini England', the Dutch called it 'Homely Holland' and the Portuguese called it 'Little Lisbon' highlighting Kochi's prominence.