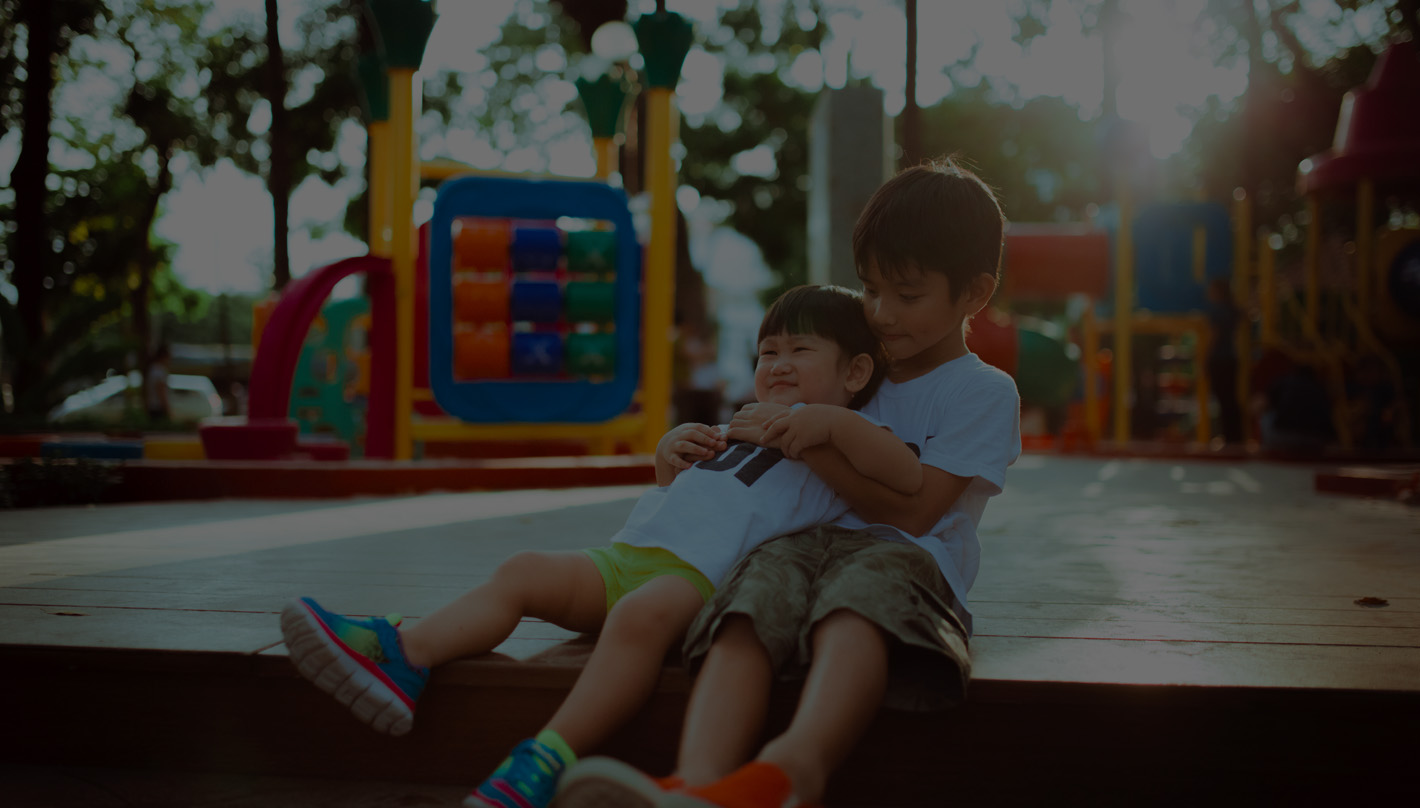 Children

Kid's Planet

Table Tennis

Caroms

Chess

Foosball
Our activity room is renowned for an array of the best indoor games such as Foosball, Dart, Chess, Caroms, and Table Tennis.
Appointed with special décor and activities, these rooms were designed to appeal to young teens. They will enjoy age-appropriate toys in the activity center. The activity room features an array of indoor games such as Football, Dart, Chess, Caroms and PlayStation. Kids can be left to their own devices here as they have a good time in the company of other kids.

Ramada Resort knows that family vacations are a special time to make memories along with your kids. Keep your kids happily engaged in our kids' activity rooms and relax at our luxury suites.