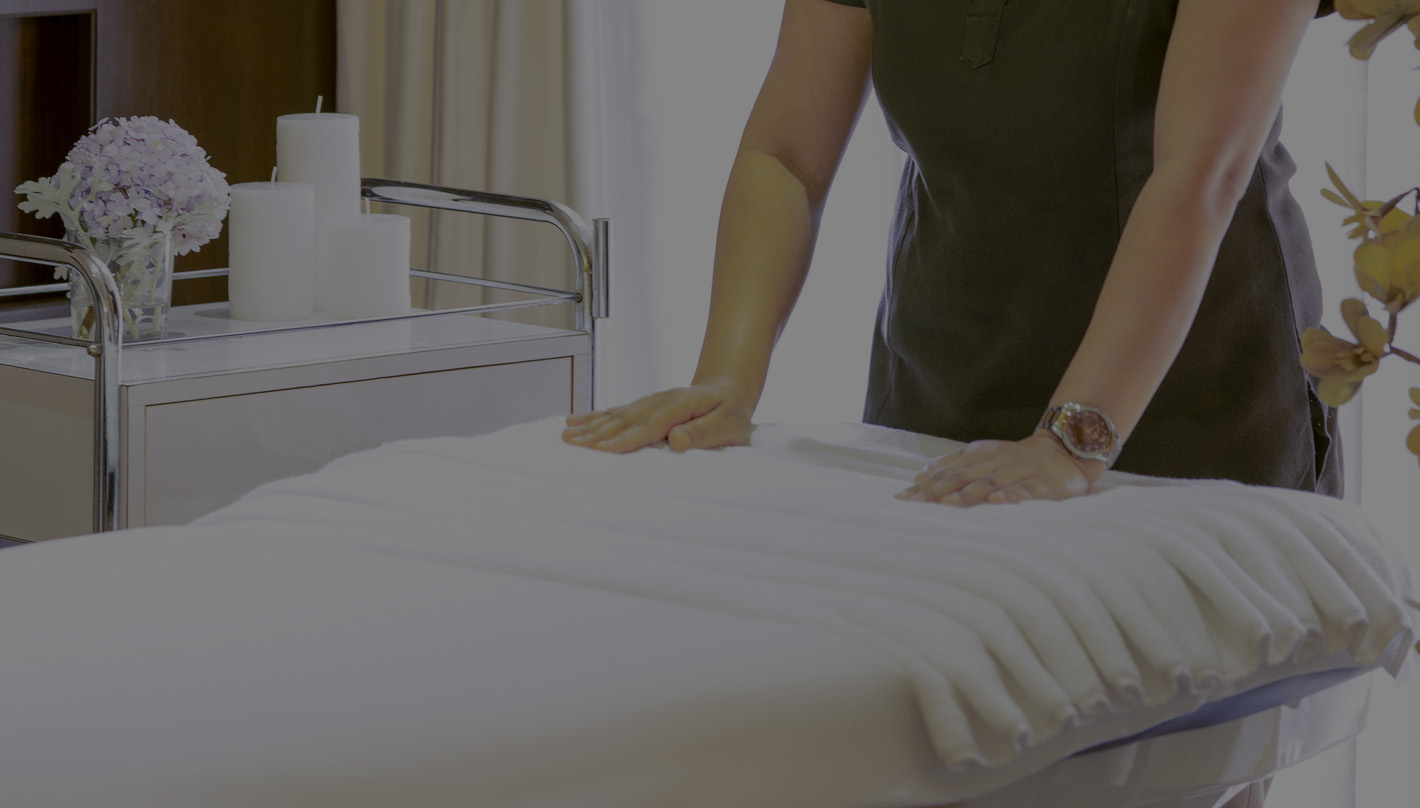 Spa

Indulge In Relaxation

Herbalism

Steam Bath

Aromatherapy

Massage
Massage is the only form of physical pleasure to which nature forgot to attach consequences.
The Spa offers an extensive selection of holistic and Ayurveda spa treatments. Relax, revitalize, and rejuvenate. The fitness centre and the celebrated Spa at Ramada Resort are equipped with the most advanced facilities and offer the service of expert instructors and therapists. Couples spa is another captivating thing that included for honeymoon packages where the newlyweds can spend their quality time together while rejuvenating their soul and body.

Taking time to take care of your body and mind can significantly improve your body image and self-confidence. Immerse yourself in a rejuvenating blend of exquisite natural spa services that suits your dynamic mood and lifestyle at Ramada, Kochi.

Vichy
Shower
Light rain treatment along with the application of warmed essential oils. Soothes the skin, leaving it feeling tingling.
Duration: 20 Minutes

Warm Stone –
Waterfall Massage
Massage treatment under warm rain with warm stones.
Duration: 75 Minutes

Body Wrap With
Dry Floatation
Full body exfoliation followed by application of bodypack to cleanse, detoxify and revitalize the skin.
Duration: 75 Minutes

Exfoliating
Vichy
Invigorating full-body scrub using essential oils and salts rich in minerals. It relieves stress and nourishes the body.
Duration: 60 Minutes

Body
Wrap & Vichy
Exfoliation of the body followed by enveloping the body in self-heating mud. Soothes tired muscles and rejuvenates the entire body.
Duration: 75 Minutes

Facials
There are different types of facial treatments according to the skin type and after analyzing the skin.

• Cleansing
• Basic facial
• Advance facial
• Under eye treatment.

Indian Head
Massage
A full face and head massage meant for mental relaxation.
Duration: 25 Minutes

Ayurvedic
Leg Massage
Relieves spasm, stiffness, muscle cramps, sciatic pain, knee and ankle pain. Improves lymphatic blood circulation.
Duration: 25 Minutes

Ayurvedic
Neck & Shoulder Care
Relieves spasm and stiffness of neck, shoulder and upper back muscles.
Duration: 25 Minutes