Experience the most unforgettable Wedding resorts in kerala. A wedding is an important event that marks the beginning of a new life for the couple. It is a day full of memories that will last a lifetime. Choosing the right wedding venue is crucial as it sets the tone for the entire event. Kochi, a beautiful city in Kerala, India, offers some of the most memorable wedding venues that can make your big day even more special. Here are some reasons why you should choose one of the most memorable wedding venues in Kochi for your big day.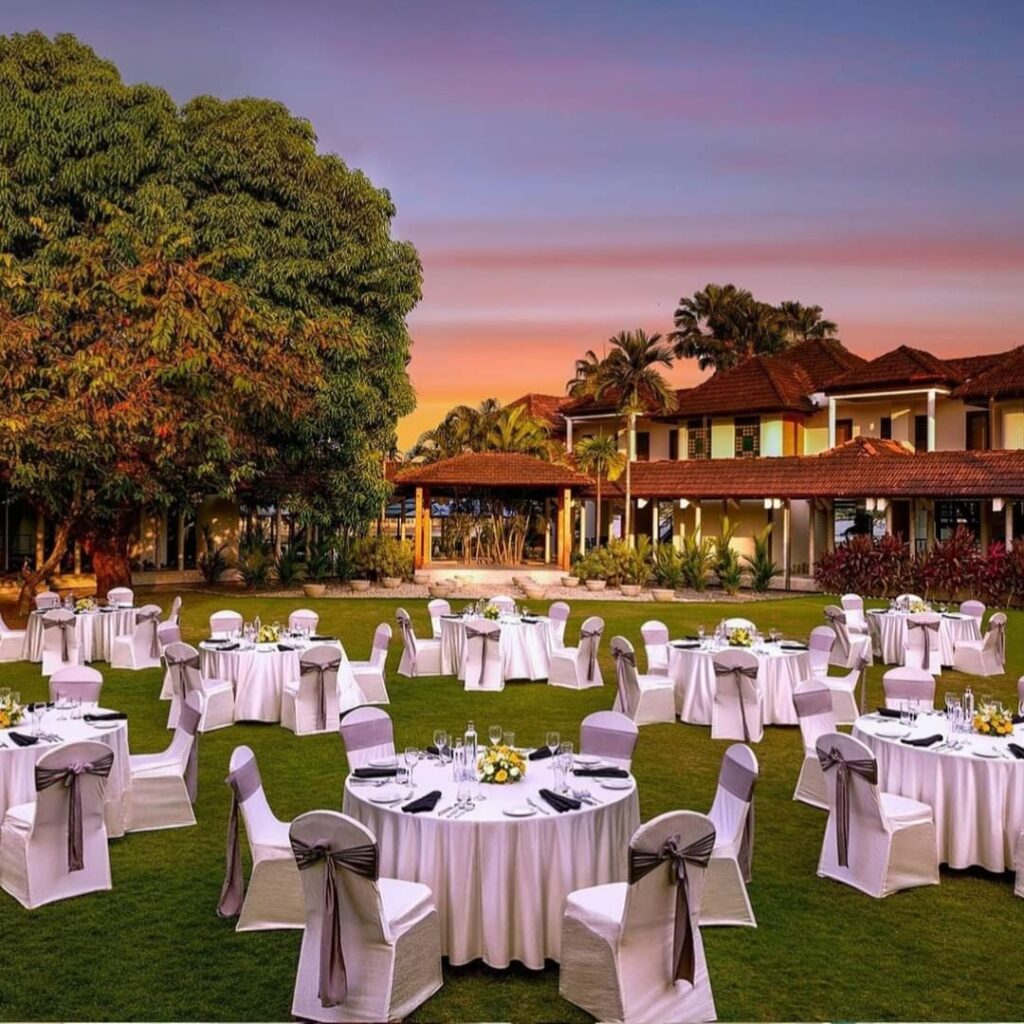 Scenic Beauty
Kochi is known for its scenic beauty and natural surroundings. The best event venues in Kochi offer breath-taking views of the backwaters, lush greenery, and serene surroundings. The beautiful landscape provides the perfect backdrop for your wedding pictures and videos. The venues are designed in such a way that they blend seamlessly with the natural surroundings, creating a magical ambiance that will make your big day even more special.
World-Class Amenities
The wedding venues in Kochi and wedding resorts in Kerala offer world-class amenities that will make your wedding day a truly memorable experience. From luxurious rooms and suites to state-of-the-art facilities, the venues have everything you need to make your wedding day a grand success. The venues also offer a wide range of services, including catering, decoration, and entertainment, to ensure that your big day is a hassle-free and enjoyable experience for you and your guests.
Cultural Significance
Kochi is a city that is steeped in culture and tradition. Besides Kochi, resorts in Kerala reflect this cultural significance and offer a unique experience that is deeply rooted in the local culture. From traditional Kerala-style weddings to modern fusion weddings, the venues cater to different tastes and preferences, making your big day a true reflection of your personality and style.
Affordable Luxury
One of the best things about choosing one of the premium resorts in Kerala, you can enjoy affordable luxury. The venues in Kerala, especially the town of Kochi, offer world-class facilities and amenities at a fraction of the cost of other popular wedding destinations. This means that you can have a grand and luxurious wedding without breaking the bank.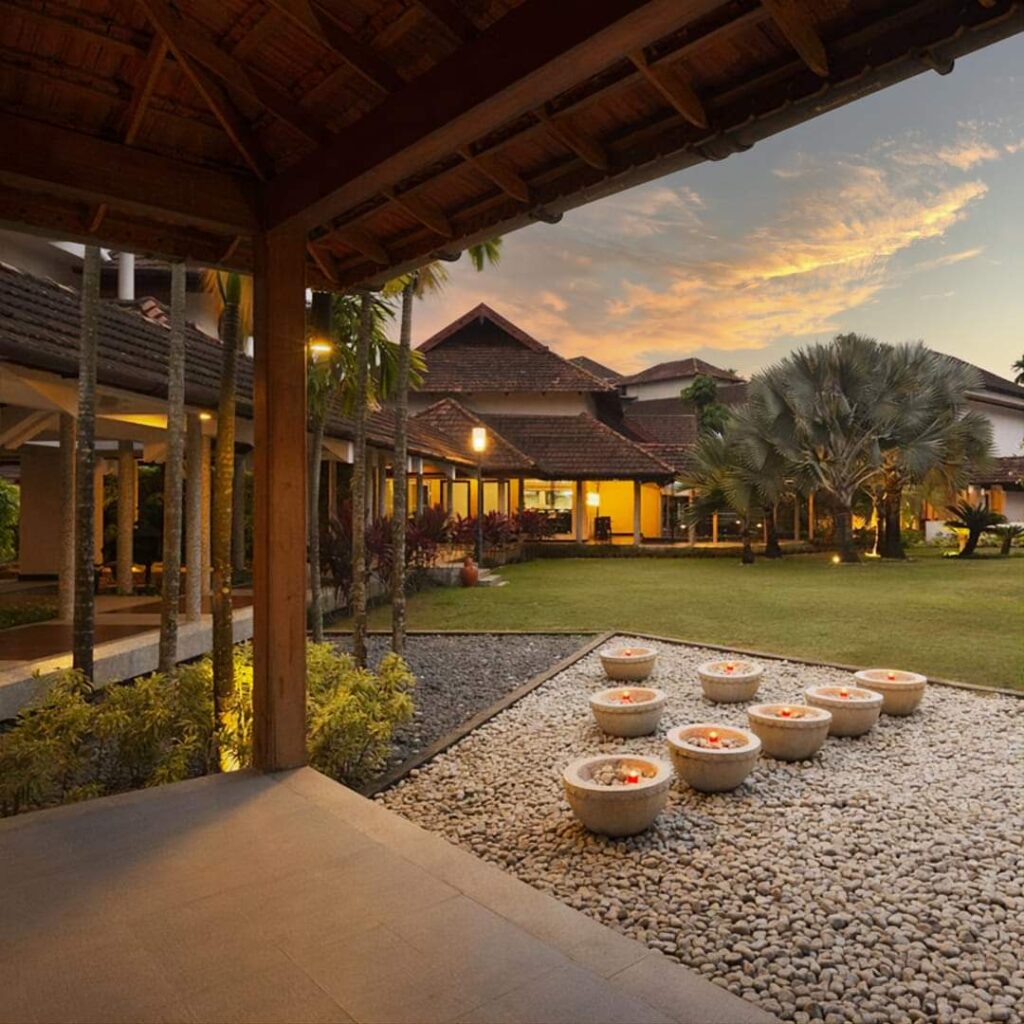 Unforgettable Experience
Last but not least, choosing one of the will give you an unforgettable experience that you will cherish for a lifetime. The venues offer a unique blend of scenic beauty, world-class amenities, cultural significance, and affordable luxury that is hard to find anywhere else. Your wedding day will be a truly special and memorable event that you and your guests will talk about for years to come.
In conclusion, choosing one of the most memorable wedding venues in Kochi for your big day is a decision that you will never regret. Popular venues like Ramada Kochi offer a unique blend of all the facilities and ambiance to set your big day in all grandeur! Cheer up with your family and celebrate the wonderful moments of your life with laughter.
Happy Wedding!