Let's embark on a virtual journey to explore why Ramada Resort Kochi deserves its title as one of the best backwater resorts in Kochi . As the calendar turns its leaf towards June, the air in Kerala becomes imbued with an enticing aroma; the smell of the earth touched by rain, and the distant roar of the Arabian Sea becomes more audible. This enchanting period is none other than the revered monsoon season, when the entire landscape gets bathed in an emerald hue, offering a sight to behold. Among the best places to experience this spectacle is the Ramada Resort Kochi, a flagship among premium resorts in Kerala.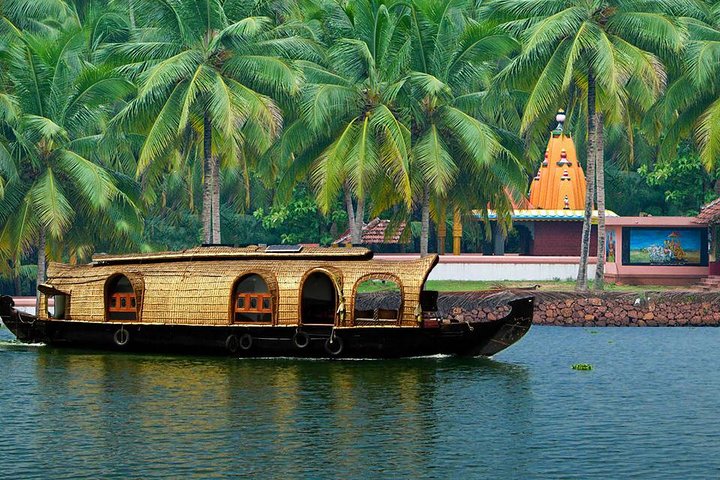 Nestled in the heart of the serene and captivating backwaters of Kochi, Ramada Resort presents itself as an oasis of tranquility and luxury, providing the best monsoon experience for its patrons. It not only affirms its place among the best resorts in Kochi for family but also offers unparalleled amenities like private pool villas that make it a unique experience among the resorts in Kochi with a private pool.
During the monsoon season, Ramada Resort Kochi transforms itself into a magical world where nature and luxury intersect. The lush surroundings, reflecting shades of vibrant green interspersed with droplets of rain, serve as the perfect backdrop for a refreshing and rejuvenating vacation. This is the time when the flora and fauna of Kerala thrive, making the resort a paradise for nature lovers and wildlife enthusiasts.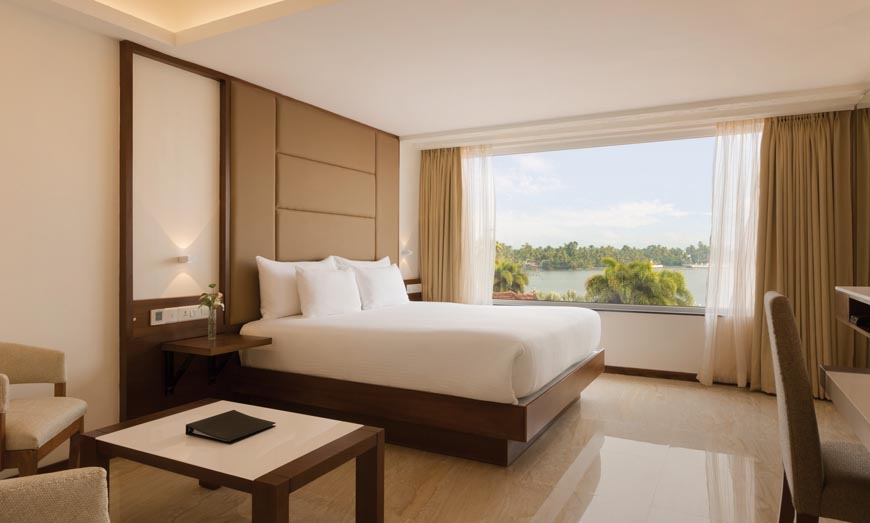 Accommodation at the resort is nothing short of extraordinary. Their private pool villas are set against the backdrop of the monsoon-kissed landscape, creating a private haven for guests who wish to enjoy the rain in seclusion. These villiances offer an exclusive blend of privacy and luxury, making Ramada Resort a standout among resorts in Kochi with private pools.
Furthermore, the resort is an ideal place for families, offering a wide range of activities to keep the young ones entertained while the adults relax and rejuvenate. With kid-friendly amenities, outdoor games, and dedicated play zones, Ramada Resort undoubtedly takes its place among the best resorts in Kochi for family vacations.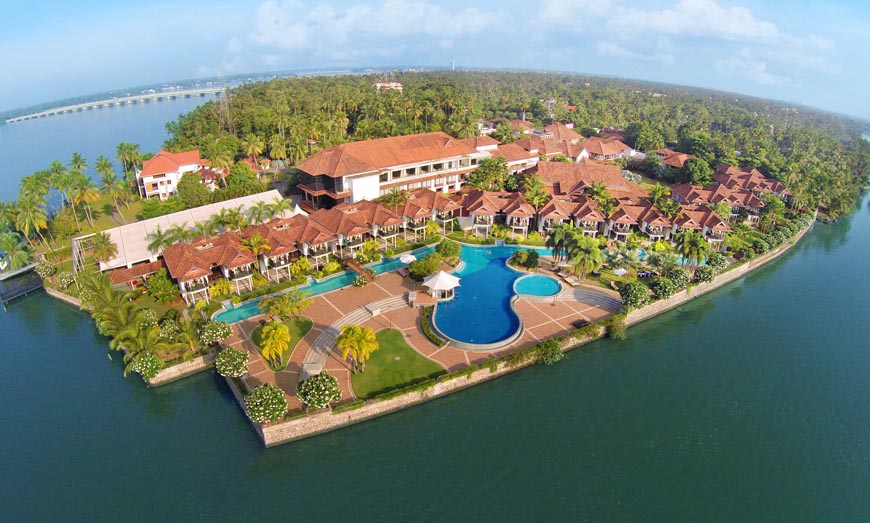 The resort's culinary offerings are as enchanting as its environment. With chefs specializing in local cuisine, you get to enjoy traditional Kerala delicacies made with monsoon-special ingredients. The experience of enjoying a hot and spicy Kerala-style meal while watching the rain pour down is one that stays with you long after your vacation ends.
Spa treatments at Ramada Resort Kochi are another feature to look forward to during the monsoon season. Their expert therapists offer traditional Ayurvedic treatments that make use of medicinal herbs which grow in abundance during the rainy season, providing a healing experience that is in perfect harmony with nature.
Ramada Resort Kochi provides an unparalleled monsoon experience that encompasses luxury, tradition, and nature. Its unique ambiance and top-notch services make it an unbeatable choice among premium resorts in Kerala, especially during the monsoon season. Whether you are looking for an intimate escape in a private pool villa, or a memorable family vacation, Ramada Resort Kochi ensures an unforgettable monsoon journey. Experience the magic of the rains like never before – only at Ramada Resort Kochi.